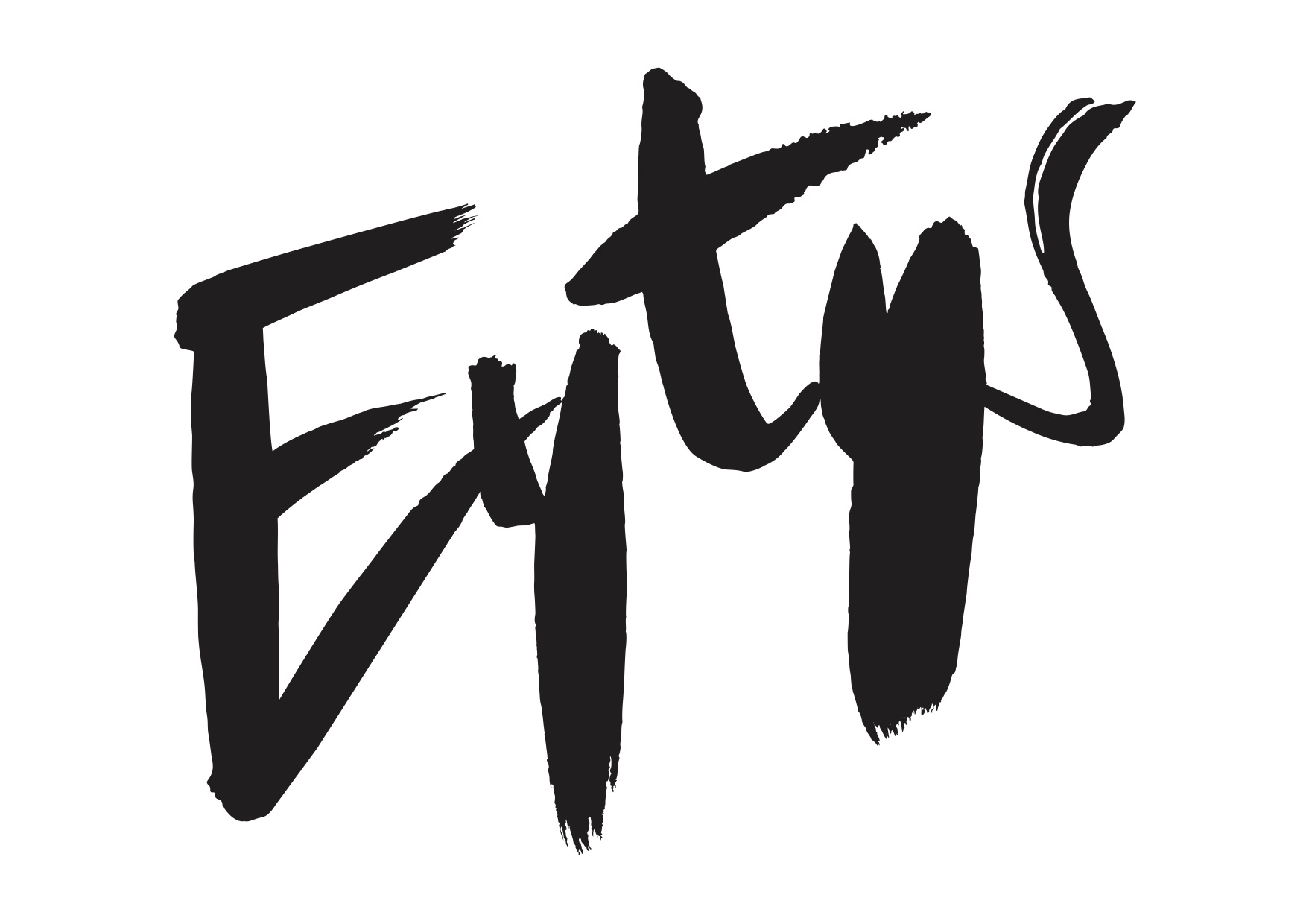 CSR & Quality Coordinator
Eytys is looking for a CSR & Quality Coordinator to join the team at the Eytys HQ in Stockholm. 
As the CSR & Quality Coordinator you will be part of building up the quality and CSR department which is a support function within the production department. You will have the main responsibility over the quality and CSR for all of Eytys product categories.
Your tasks will include, but are not limited to:
–Be responsible over the quality and CSR of the Eytys products which includes performing quality tests and analyze test reports
–Work closely with and act as support to our product developers on implementation of routines and policies
–Structure and continuously develop internal processes on quality and CSR
–Research and stay up to date with new materials, test methods, product care, legislation, chemicals, animal welfare and other business standards within the industry
–Perform and monitor material testing together with our external quality partner in the development phase and on bulk production
–Investigate and follow up customer claims on an aggregated level
–Communicate with all three distribution channels, Wholesale, Retail and E-commerce, on related matters such as product care, claims, etc.
The ideal candidate:
–Academic degree in textile production/engineering or similar
–Minimum of 2 years work experience from similar positions
–Wide knowledge of quality and CSR aspects in development and production of garments & shoes.
–Very strong problem solving skills
–The ability to take initiative and to prioritize work tasks
–Outstanding communication skills in written and spoken English
The position is a full time employment. Please send your cover letter and resume to kristoffer.rofelt@eytys.com. Applications are reviewed continuously.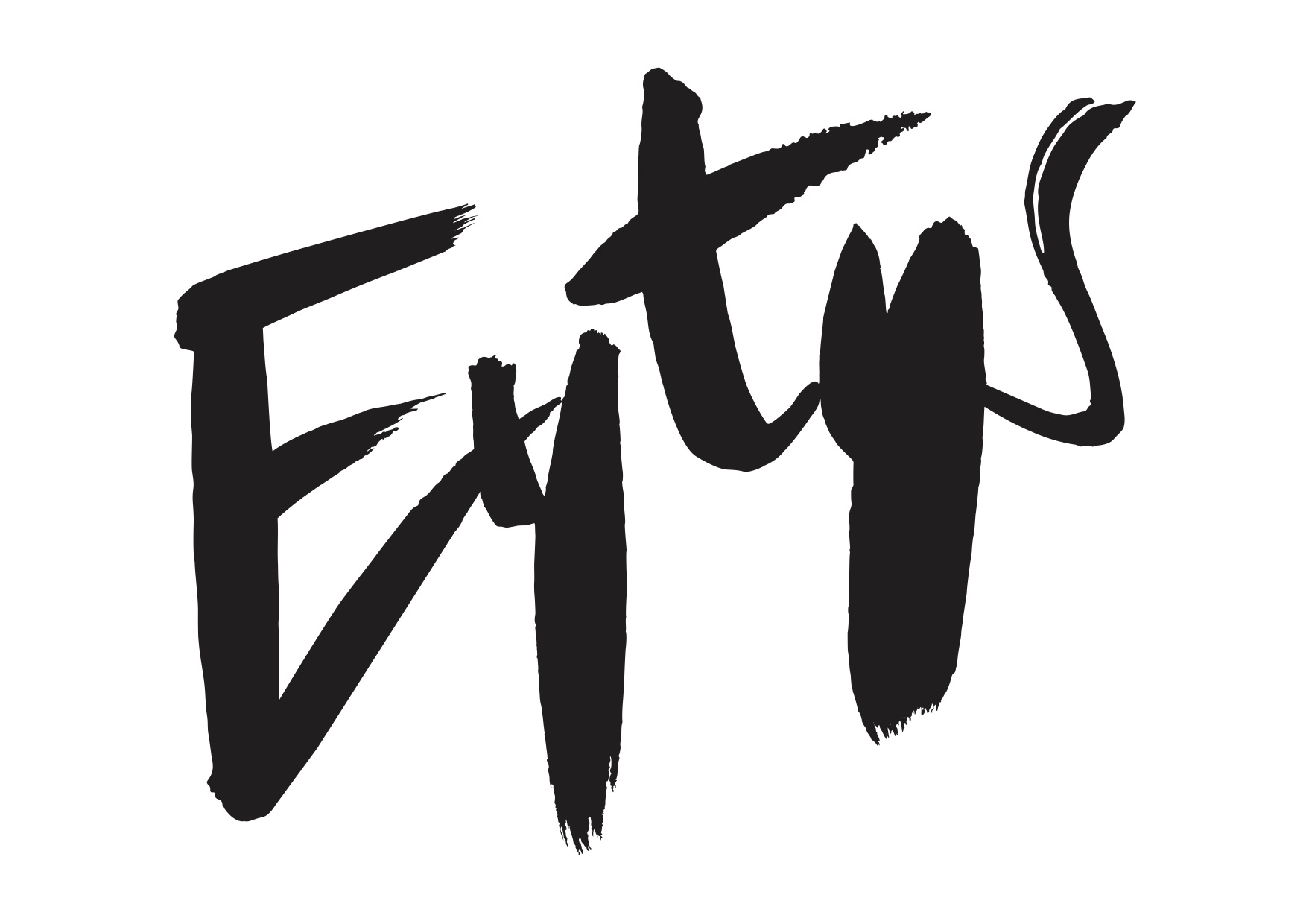 Datum
Upprättat: 1. oktober 2019
Ansök senast: 1. november 2019

Arbetsgivare
Eytys /Fashionnet
Stockholms län, Sverige