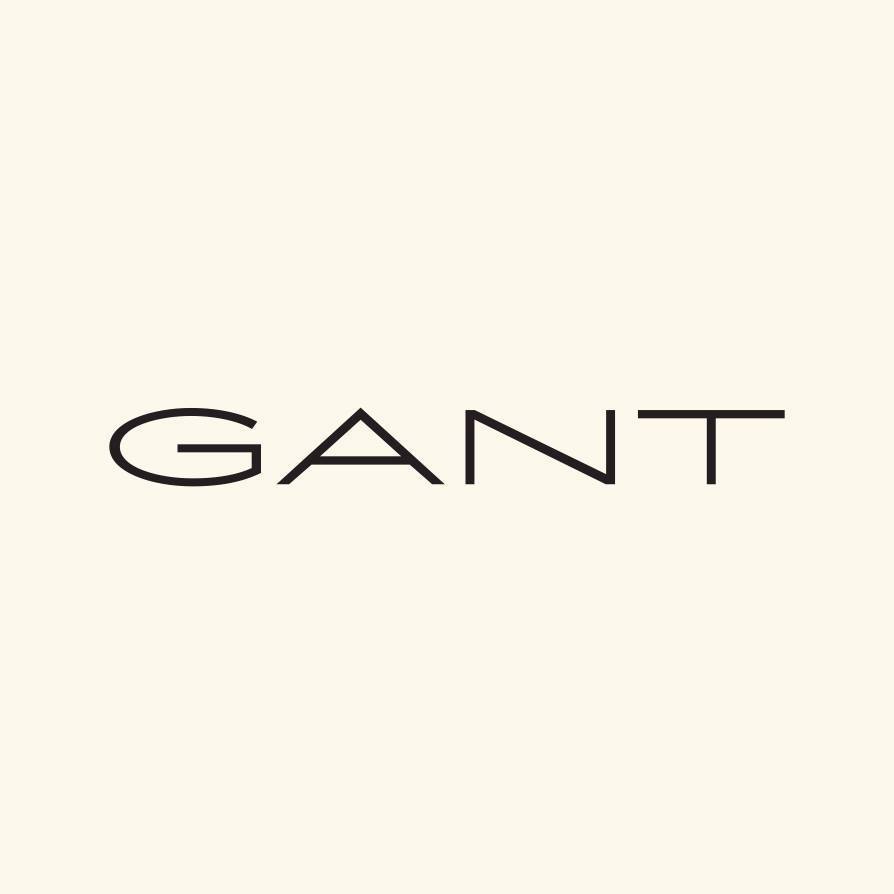 Junior Designer Menswear
If you are a passionate and innovative Junior Designer, we have an excellent opportunity for you to join our Stockholm based Mens Design Team. You will work in an environment driven by passion, innovation and authenticity in the world of Original American Sportswear.
About the team
As part of the Mens Design Team, you will be involved in designing & developing specific product groups within the Global Menswear Assortment. You will work in close collaboration with the Designer/Senior Designer and support them in their work tasks to create a strong assortment with GANT's heritage and future as a Modern American Lifestyle brand in mind. The position as Junior Designer will be reporting to the Menswear Design Director. The role gives you the possibility to work in an exciting and positive environment where you can develop and grow as a designer. You will be part of an international and creative team that is driven by the mindset of 'Never Stop Learning'.
Responsibilities
* Support the Designer in the research on relevant trends and Products.
* Support the Designer in the development of products, connected to the GANT brand strategy and ensure that each product enhance the GANT D.N.A.
* Following and translating the design direction given by the Design Director into a commercial and brand driving assortment, linked to GANT's identity as a modern lifestyle brand.
* Support and partner with product development and take responsibility to execute each style with correct information to ensure a smooth workflow.
* Understanding the importance of balance within the collection triangle, from core to brand drivers, distinguish and define the purpose of each product.
* Understanding the importance of following and working close to the Critical Path,
* Being organized to meet the deadlines that are set by the department in order to execute the collection.
* Preparing garment worksheets and style overviews for check point presentations and following up of each style selected for the collection.
* Preparing all selected and confirmed styles to be put in PLM, completed on a high standard for sending to suppliers and buying offices.
* Follow the process of the development of all styles, from idea, sketch all the way to bulk, to ensure best product.
* Following up on changes that relate to each style on a daily basis.
* Work well in a team environment utilizing strong communication skills.
* Assist at sample checks and fit meetings, ensuring that quality, silhouette and production of each product reaches the aimed standard
* Assists with trim, print, fabric and color approvals
Your skills
* Bachelor's degree in Men's fashion design or related field required.
* Strong use of Illustrator and Photoshop. Must be able to draw in Illustrator. Understanding of PowerPoint and Excel.
* Hand sketching to be strong to convey ideas. Good understanding of constructions and materials.
* 1-3 years experience in a fashion environment working with menswear in a related design area.
* Excellent communication skills, fluency in English is a must.
* An organized designer that appreciate working in the fast pace of the fashion business and have a ability of staying focused in the process of multi seasonal work.
* High level of attention to detail needed for branded product.
Bonus points
* Having knowledge of a multiproduct experience is of extra value.
Lacking some of the skills?
Do you not see yourself in all skills listed, but still feel a passion for the role? We believe in people who are interested in flipping the ladder. Please let us know why you would still be a good fit and what transferable skills or personal characteristics that would be applicable for your success in this role.
Apply with your CV, cover letter and portfolio through our career site by 2019/04/28. We review applications on a rolling basis and the position may be filled before the set end date. Until then, get to know us by following LifeAtGANT.
GANT is a lifestyle brand committed to creating a community that lives by and embraces our values of being authentic, where we stay true to our beliefs, respect each other and remain accountable; being innovative, where we hold our heritage close to heart when striving for new ideas; and being passionate, where we live and represent the brand we love while working together toward the same goal.

GANT is the original American lifestyle brand with European sophistication, offering premium clothing, accessories and home furnishings for men, women and kids. Born in 1949 on the campuses of the American East Coast universities and raised in Europe, GANT enjoys a global presence in over 70 markets, 750 stores and 4,000 selected retailers. Please visit gant.com for more information.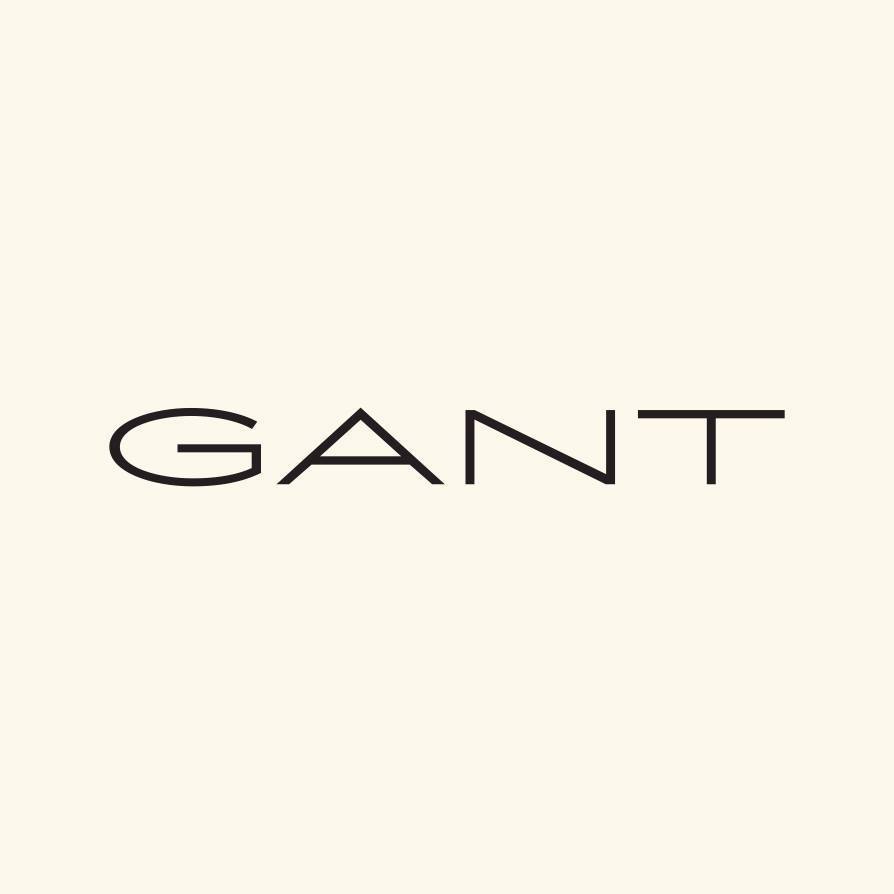 Datum
Upprättat: 11. april 2019
Ansök senast: 28. april 2019

Arbetsgivare
Gant / Fashionnet
Stockholms län, Sverige