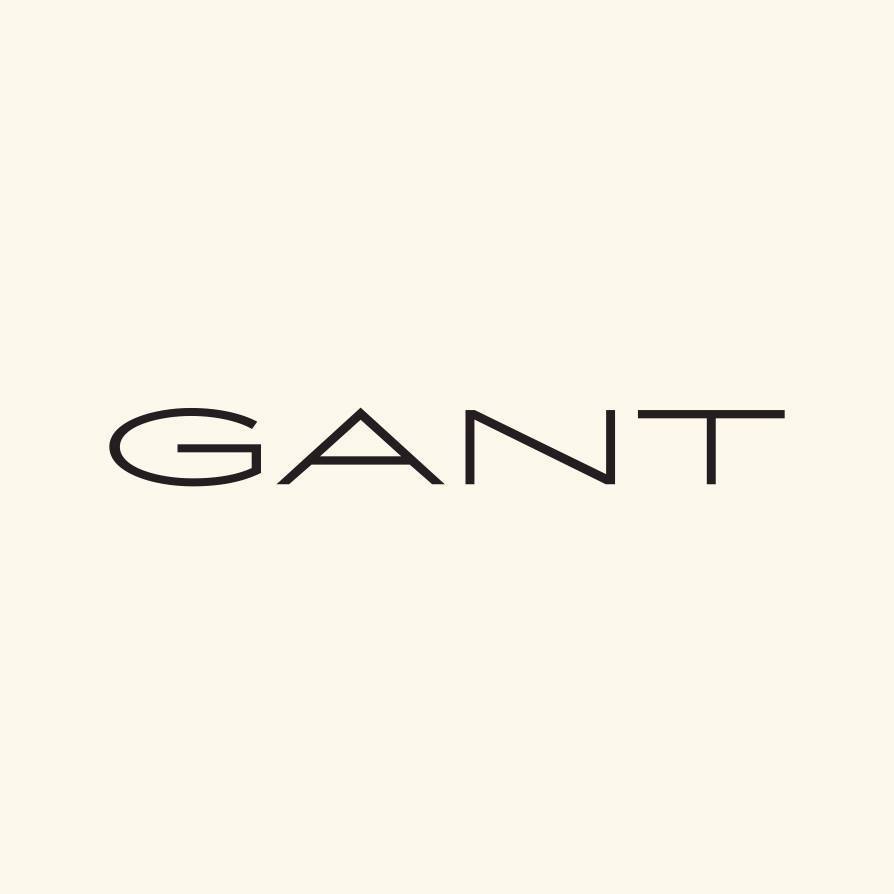 Retail Designer
If you are a passionate and innovative Retail Designer/Architect, we have an excellent opportunity for you to join our Stockholm based Global Retail Team. You will work in an environment driven by passion, innovation and authenticity in the world of Original American Sportswear.
About the team
As part of the Retail Design Team, you will be responsible for delivering an integrated retail design package for all global retail implementations. The closest team consists of Retail Designers/Interior Architects, together with the wider team of retail experience and retail training functions, where you report to the global Retail Experience Director. Together we work towards the vision of a fully integrated retail toolbox ensuring a excellent consumer experience across all retail touchpoints.
Responsibilities
* Deliver a full drawing package to partners and subsidiaries for retail implementation
* Ensuring GANT brand standard in all retail.
* Drive innovation within GANT retail formats and processes.
* Ensuring that the design master template is efficient, workflow and time management for projects is effective.
* Develop and design adaptations for concept when applicable.

Your skills
* 5-6 years of experience within interior architects from hospitality or retail.
* Explicit levels of English both written and oral is a must.
* Detailed focused, structured and solution oriented is needed to be successful in this role.
* Proven track record of successful design and portfolios from previous work is required.
* Great knowledge in Vector Works, AutoCAD or similar is a requirement, we work in Vector Works.
* Knowledge in Cimema 4D or any other rendering program is also to your favor.
Lacking some of the skills?
Do you not see yourself in all skills listed, but still feel a passion for the role? We believe in people who are interested in flipping the ladder. Please let us know why you would still be a good fit and what transferable skills or personal characteristics that would be applicable for your success in this role.

Apply with your CV, cover letter and portfolio through our career site by 2019/04/28. We review applications on a rolling basis and the position may be filled before the set end date. Until then, get to know us by following LifeAtGANT.
GANT is a lifestyle brand committed to creating a community that lives by and embraces our values of being authentic, where we stay true to our beliefs, respect each other and remain accountable; being innovative, where we hold our heritage close to heart when striving for new ideas; and being passionate, where we live and represent the brand we love while working together toward the same goal.
GANT is the original American lifestyle brand with European sophistication, offering premium clothing, accessories and home furnishings for men, women and kids. Born in 1949 on the campuses of the American East Coast universities and raised in Europe, GANT enjoys a global presence in over 70 markets, 750 stores and 4,000 selected retailers. Please visit gant.com for more information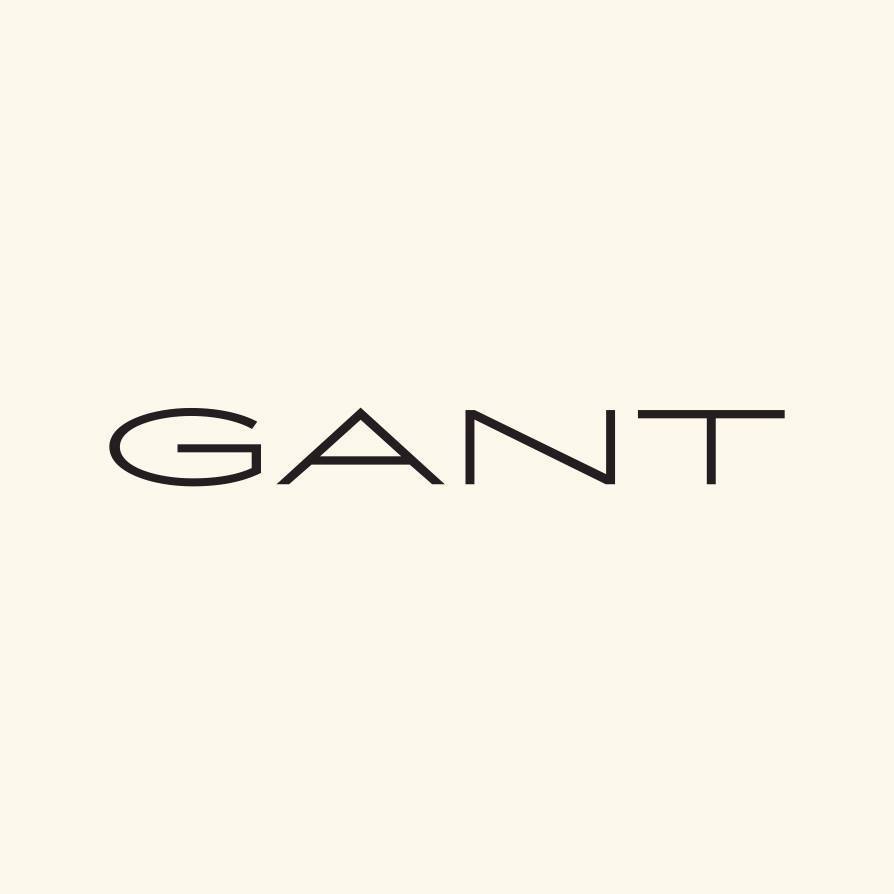 Datum
Upprättat: 11. april 2019
Ansök senast: 28. april 2019

Arbetsgivare
Gant / Fashionnet
Stockholms län, Sverige