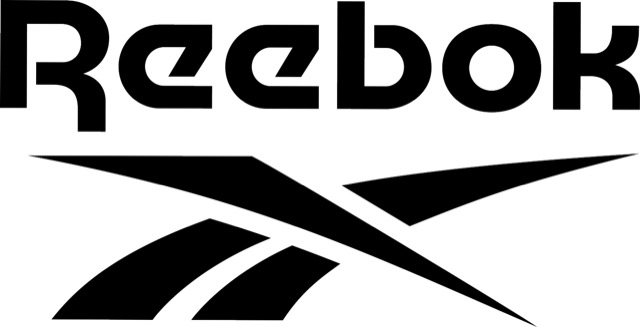 Brand Manager - REEBOK Nordics
Our vision is to establish Reebok in the region as one of the leading sport brands. At Reebok Nordics, we work as a team to apply our knowledge, skills, experience together, and create a diversity of ideas and solutions. What unites us? We love sports and to grow our market shares. At Reebok Nordics, you have the opportunity to contribute with your personality, ideas and creativity - because only when we break new ground together can we create something unique. Become part of our team!
The Brand Manager is responsible for the development of Reebok in the Nordic region covering both the Swedish, Danish, Norwegian and Finnish markets - and responsible for sales in Sweden. The role will be expected to nurture and drive business with existing partners alongside starting new ventures with new accounts, but always with the company strategies as a priority. Along with managing their own direct reports, the Brand Manager will report directly to the CEO for Selected Brands, which is the new distributor for Reebok Nordics. The position will be placed in Gothenburg.
What you can expect:
Create commercial sales strategy to achieve both short and long term target
Sell and support seasonal Reebok collections to Key Partners (Sport retailers, Department Stores, Multi Independents, Online, etc.) building long-term relationships and becoming an expert on Key partners/customers business models to maximize sales
Regular trade meetings with Key Accounts to maximize opportunities, and understand our performance whilst building relationships
Pre-season order book analysis and planning across all customers, analyze sell-in each season to ensure adequate cover based on their distribution
Track annual net sales monthly and deliver actions to achieve
Detailed follow up throughout the season with a view to identifying re-order opportunities with buyers based on weekly reports
Clear understanding of commercial budgets across all lines and the ability to deliver growth
Process retailers enquiries promptly and according to Reebok criteria
Support Stock Sales with seasonal and annual stock sales targets
Extensive co-ordination with all areas of the business including Marketing, Customer service department and Finance
Deliver Key Account in Store Training seasonally
Understand/support /visit and review all POS for Key Partners and Customers
Understanding of distribution strategy for the Reebok Brand and identify future potential partners and feedback to CEO to build profitable growth plans
Planning, analysis and execution of budgets
Feedback on season sales and product information reports to future development of the collection within the Nordic market
Understanding of SIS concepts, capacities, costs and lead times
Maintain merchandising standards at the Reebok showroom and be responsible for stock inventory
Work closely with Customer Service team and finance to ensure highest possible customer service on all orders and deliveries
Understanding of key competitors for all relevant Sports brand as well as pricing
Identify areas of risk and opportunity
Regular seasonal visits to Key Nordics customers to ensure merchandising standards are in line with global strategy and stock holding is in line with sales performance
Carry product training with account members throughout the Nordics on a seasonal basis
Relationship building with retailers
Set up collections in showrooms
Collecting sell through information
Travel:
Regular seasonal visits to Nordics Key customers to ensure merchandising standards are in line with global strategy and stock holding is in line with sales performance
Visits to key accounts, where strong relationships with brand partners, and contact list updated regularly
Visits to line launches in Europe
Your profile:
Proven successful track record, preferably from the sport or outdoor industry
Strong sales and strategic mind set
Strong communication skills (written, verbal and presentation)
Team Management
Essential Personal Attributes:
We are looking for someone who is reliable
Who works well individually as well as in a team
The successful candidate will be professional in manner
Enthusiastic
Have a flexible approach to work
Have excellent communication skills
Your benefits:
Competitive salary and attractive benefits including bonus.
Access to Health & Wellbeing Services (Headspace App and Retail Trust)
30 days holiday per annum plus statutory bank and public holidays
A supported training program in the role and development opportunities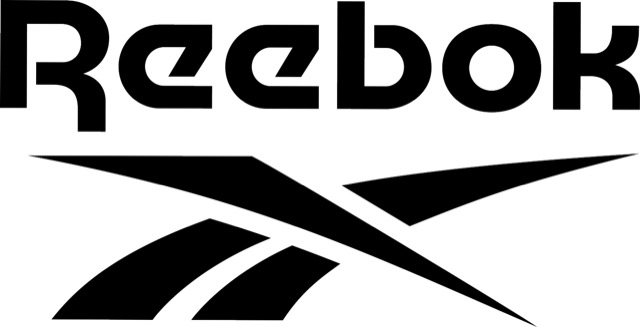 Ansök
In this process we cooperate with our competence partner OMNISTAFF, so if this sounds like an exciting position to you, please visit www.omnistaff.se and the headline Available positions to apply with CV and personal letter. For any questions about the position, please send an e-mail to Mattias Olsson at mattias@omnistaff.se or call at +46 707 922 955.
Since we will evaluate applications on a current basis, do not hesitate to apply immediately if you are interested in the position.
Last day for application is 2023-03-24
Ansök på hemsidan
Datum
Upprättat: 9. mars 2023
Ansök senast: Löpande urval
Förväntad start: Så snart som möjligt

Arbetsgivare
Reebok Nordics
Göteborgs stad, Sverige