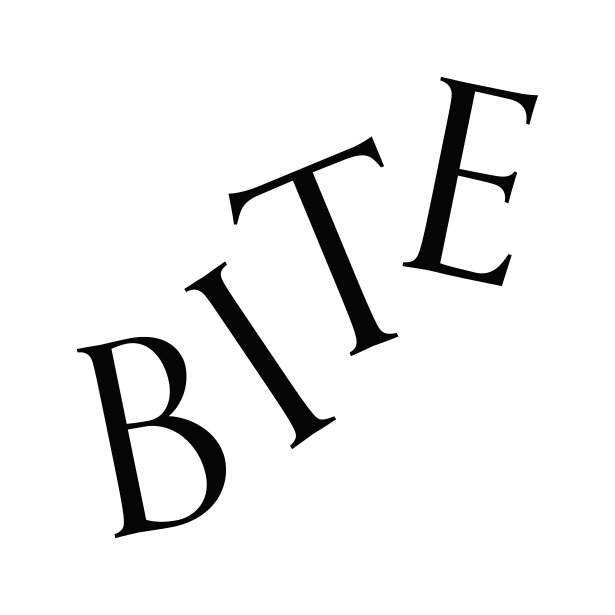 Creative Pattern Cutter
BITE is looking for an Advanced Creative Pattern Cutter to join the Stockholm Atelier full time. In this role, you will create patterns and support as a technical resource across all ready-to-wear categories for four yearly seasons. You will work within our design team and will report to the Head of Design.
The role
Take part in the development, design, and fulfillment of the full range collection process in close collaboration with the design team, following briefs set out by the Head of Design
Develop high quality pattern for pre and main collections, with clear information to in-house team and suppliers
Serve as a technical resource to the design team and support with creating and updating technical sketches throughout the design process
Work with toile creation and draping on a day-to-day basis in the Atelier to experiment on ideas with the design team
Lead fitting sessions, take comments, provide proactive and focused input to ensure further development and production processes run smoothly and ensure changes are communicated to the wider team
Maintain close relationships with suppliers and communicate on day-to-day operations
Work with Gerber or Lectra on a daily basis for first patterns and adjustments after fittings
Your qualifications
4+ years working as a pattern cutter in the fashion industry
A degree in pattern cutting
Advanced sewing skills
Knowledge of Gerber, Lectra (CLO3D meritorious)
About you
Have a creative and entrepreneurial mindset, propose ideas, offer solutions and enjoy working with building up processes
Have a strong taste level with an eye for detail
Are highly organised
Understand and embrace BITE's culture and values
Self-motivated, responsible, confident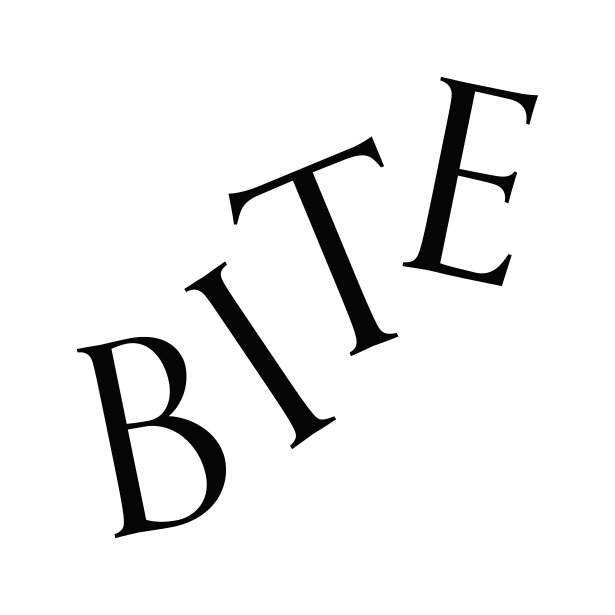 Ansök
As we interview candidates continuously, we kindly ask you to register your application as soon as possible. Please send your application by click on the "ANSÖK"-button.
Ansök via mail
Datum
Upprättat: 2. november 2022
Ansök senast: Löpande urval
Förväntad start: Så snart som möjligt

Arbetsgivare
BITE Studios
Stockholms stad, Sverige