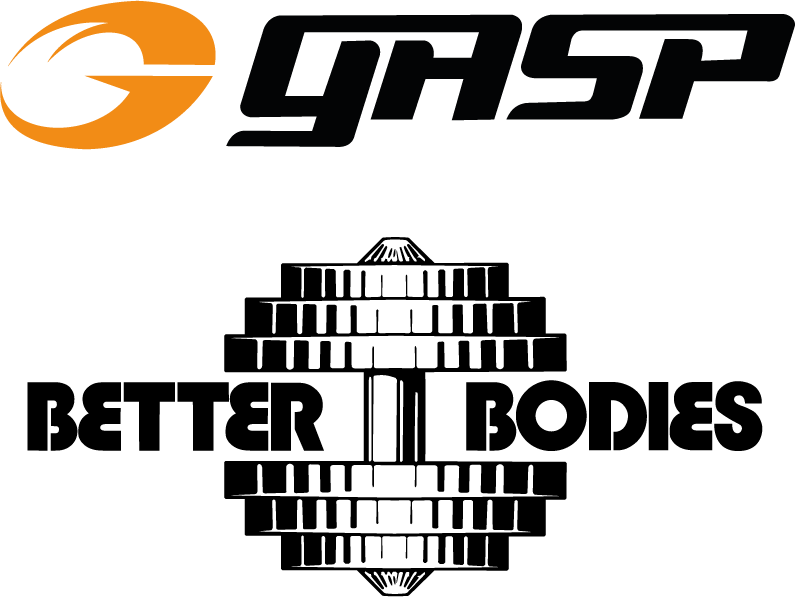 Product Assistant
Better Bodies and GASP are both community driven global fitness brands. We make products for athletes by athletes, where we develop products together with our community and athletes! Our product range is strongly niched to gym & fitness wear as well as gym accessories. www.betterbodies.com www.gaspofficial.com
We are looking for an open minded and driven product assistant with knowledge in textile.
As an assistant you will work closely with our community, athletes, and design/production team to ensure each product maintain design intent.
You will have a close relationship with our factories and understand the entire product development lifecycle.
Essential Duties and Responsibilities:
Engage with community and communicate with our athletes.
Gather feedback on samples.
Garment quality control (incl. measuring, washing tests etc.).
Update details in our system.
Daily communication with our factories.
Personal qualities:
You are into the fitness lifestyle.
Passion for our products and have an understanding of our community.
Positive mindset and enjoy a high pace.
Good skills in Excel
Good skills in English both in writing and verbally

Even though we value the right personality, we require that you have appropriate textile education as well as one year work experience within appropriate field.


Location: Stockholm, in Hammarby Sjöstad and working closely with our Dallas office.
The Position is full time initially for 1,5 year covering for employee on maternity leave.


We would like to fill this position from May/June. Please submit your application by April 18th.
Submit questions and application to cecilia.tornqvist@swedishfitness.se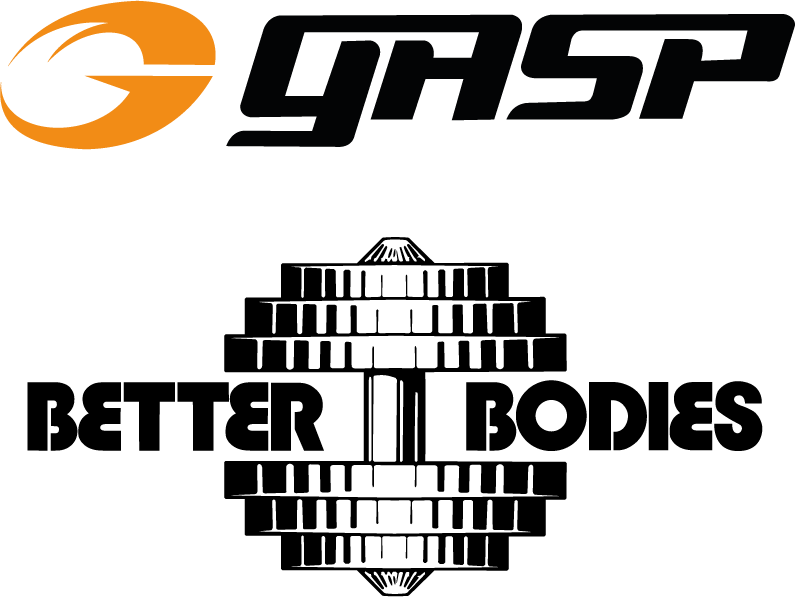 Datum
Upprättat: 16. mars 2023
Ansök senast: Löpande urval
Förväntad start: Så snart som möjligt

Arbetsgivare
Swedish Fitness Trading AB
Stockholms stad, Sverige